Common aspect of the
Best Journeys
Rota Tires and Services Trade Inc., tarted its activities in 2015 for field application of the professionally gained experience in the tire sector over 20 years.
Rota Tires, which has been serving with its tire service center for the wholesale channel and commercial vehicles in three regions of Turkey, aims to be the "solution partner" by focusing on customers with the professional staff.
Our vision is to unite you in the "common aspect of the best journeys"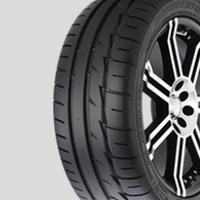 We take the major supplier role of our business partners with our tire and battery wholesale.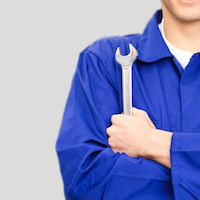 We provide Profleet Consultancy services in Thrace Region as well as commercial vehicles.
---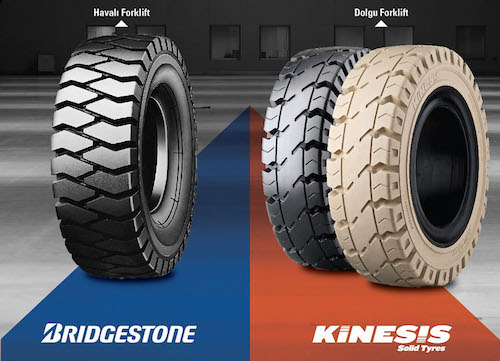 Master forklift tires from Brisa!
Kinesis filler forklift tires and Bridgestone pneumatic forklift tires developed by Brisa through long performance tests are ready for your business!
Choose Brisa guaranteed Kinesis and Bridgestone forklift tires and get your job done safely!